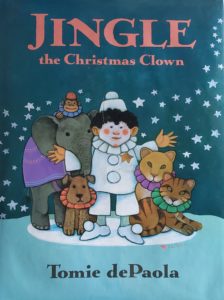 Visit an art gallery today and let your troubles melt into the creative genius that surrounds you. Or choose an artist… one of your personal favorites. And look up all of their works online.
Say, "Ahhhhh." Or check out one of my favorite artists… I have many!
Tomie DePaola, an award-winning children's book author and illustrator, became a friend many years ago.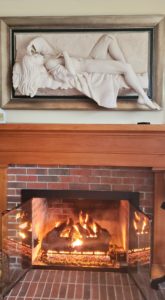 And we loved meeting and traveling with the world's top relief artist, Bill Mack.
While on a cruise ship in the Mediterranean, we also met former Disney artist, Graham Denison, whose talent seems utterly boundless!!! He's now Oceania Cruises artist-in-residence.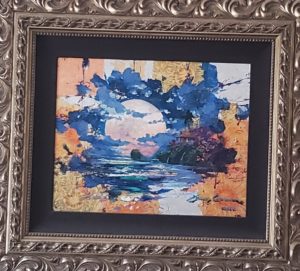 And we once traveled with landscape painter S. Sam Park and his wife. And I love the whimsy of yet another former Disney artist James Coleman.
Check them out! Enjoy! Relax! Feel inspired!